Everyday Top in Natural Combo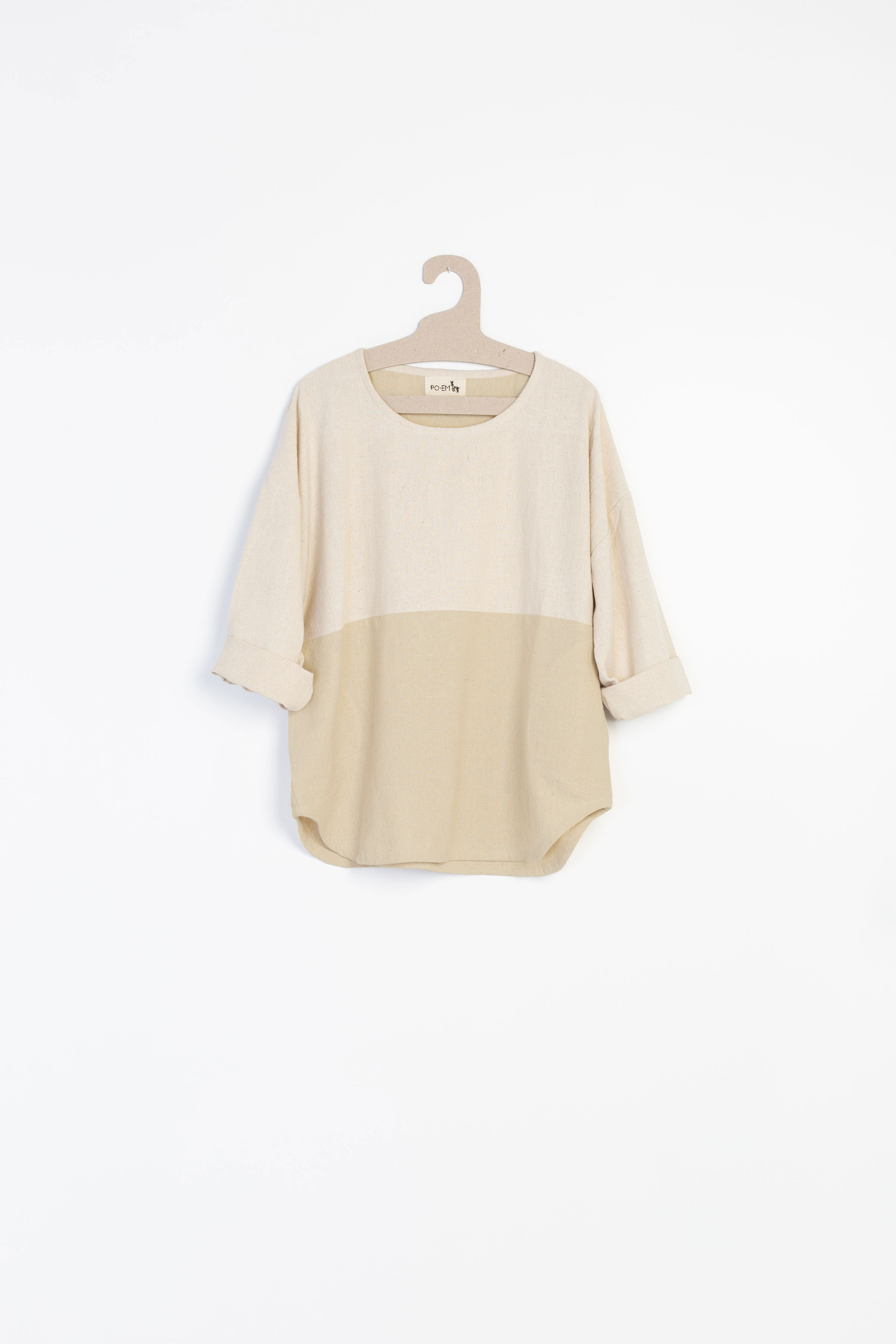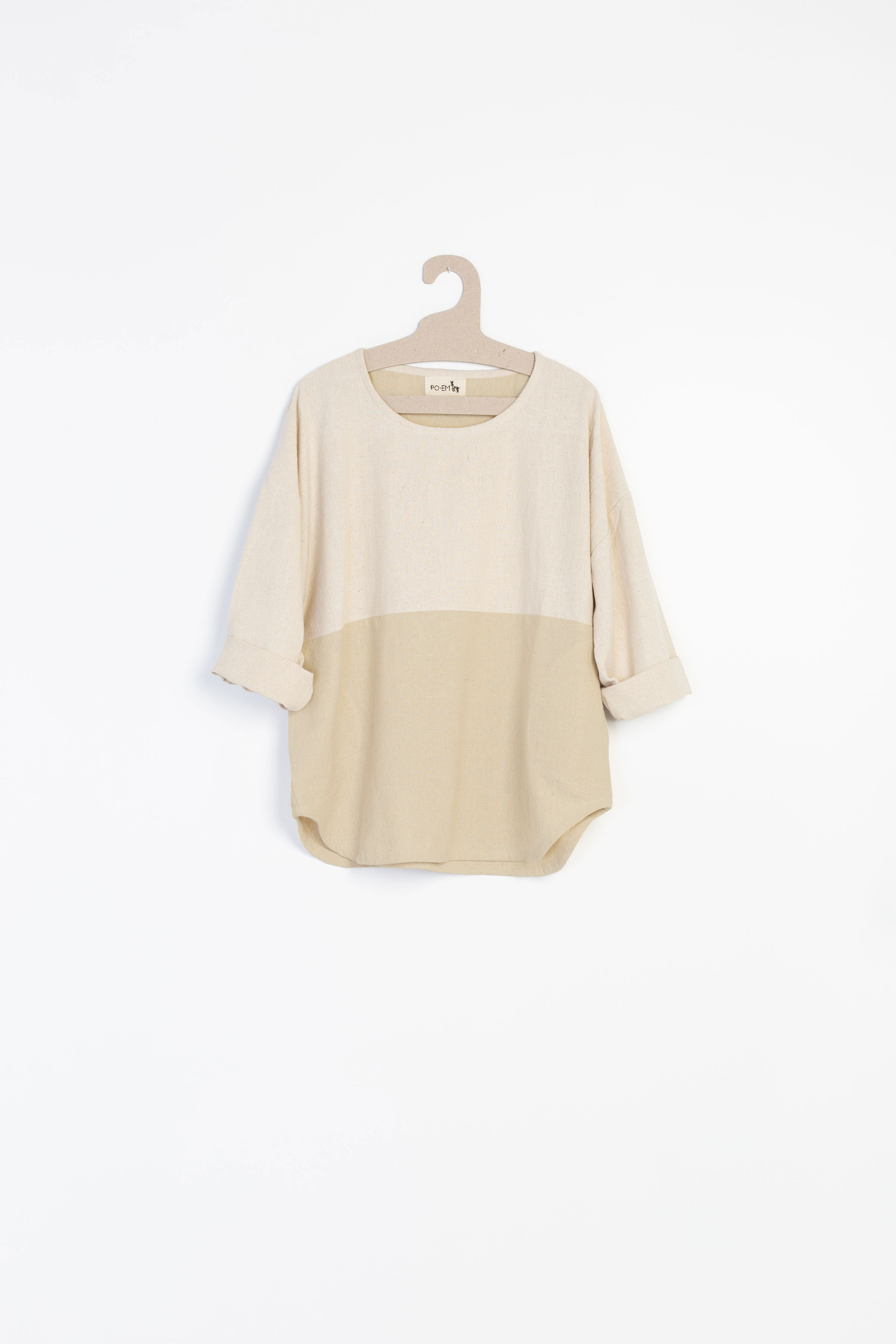 Everyday Top in Natural Combo
BACK IN STOCK!
A boxy top crafted from homespun, handwoven thick rustic cotton. This handmade textile is on the thicker side, with lots of texture. Top portion is undyed and the bottom is naturally dyed by hand to a wonderful tan color to create a combo color scheme - inspired by sand dunes.
• Naturally dyed
• Pockets
• 100% handwoven cotton
• Size options available
This is a great piece to wear often, dress up or down - it get's better and softer with use!
Only 2 available
Only 4 available
Only 5 available
PO-EM garments are an ode to the natural and the unfussy. No zippers, no buttons. The pieces are meant to be useful, a bit roomy, and easy on the body, yet completely and wonderfully tactile.
Pit to Pit:
S 24.5"
M 25.5"
L (Free-Size) 26.5"
Length from shoulder area:
S 25.75"
M 26"
L (Free-Size) 26.75"